i had been wondering where @kanyewest is getting all his shitty urbanist takes considering he doesn't like Niggers and Jews and is clearly incapable of thinking originally …
i also remembered seeing " just one more lane bro " memes on GAB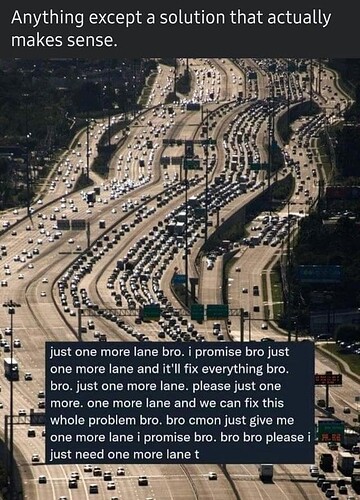 so i was like - who exactly is spoon feeding these morons this drivel ?
well well well …
this fucking cocksucker: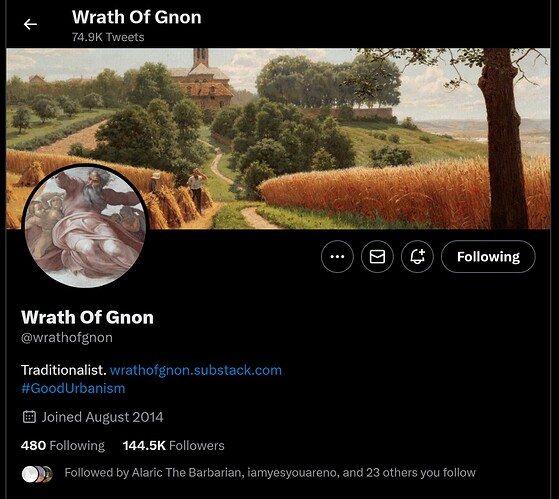 is posing as a traditionalist but is a full-time pusher of WEF agenda with regards to 15 minute cities …
https://twitter.com/wrathofgnon
the tweet that made it into my timeline was one where he celebrated converting a street from car to bicycle use …
do you think Europeans traditionally used to cycle ? NOPE. cycling is what people do in Communist China.
he is literally helping WEF turn your country into Communist China under the guise of traditionalism.
and idiots like @kanyewest swallow that BS …
@Alkiphron was right. the WEF is taking no chances - full spectrum dominance - they are infiltrating everybody.
they are already on GAB with memes like this: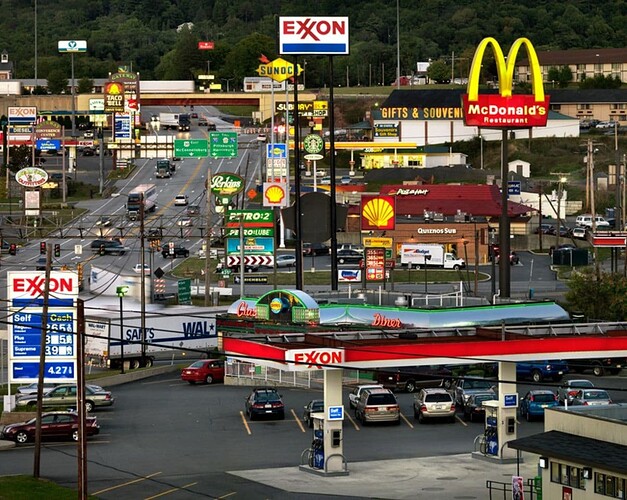 using traditionalism as a Trojan Horse to get you to give up your freedom of movement under the pretext of fighting "car dependency" and so on …
we are more fucked than i realized … they are literally among us …
reality is that McDonalds / Exxon picture above represents the pinnacle of humanity - 1,000 years from now people will look at images like that the same way we now marvel at Ancient Roman Aqueducts …
by then we will all be sleeping in pods, eating ze bugs and this McDonalds / Exxon picture will look like Wakanda to people - nobody will be able to believe such a high standard of living was possible …
nobody will believe that people used to own homes and private vehicles and that common people just casually ate meat …
eating meat 1,000 years from now will be a luxury similar to r@ping children today. it will be reserved for Jewish Billionaires.