This fucking reject from California ( PHD in City Planning, previously Harvard ) is listing "reduce car parking" explicitly as an achievement.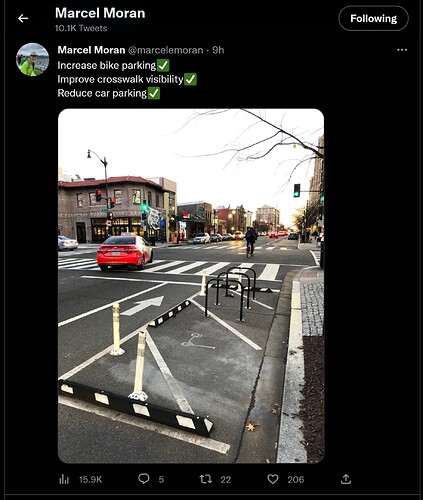 He isn't even trying to act like losing car parking is a price we have to pay to get more bicycle parking in.
He admits that it is literally the goal.
Look at his fucking face: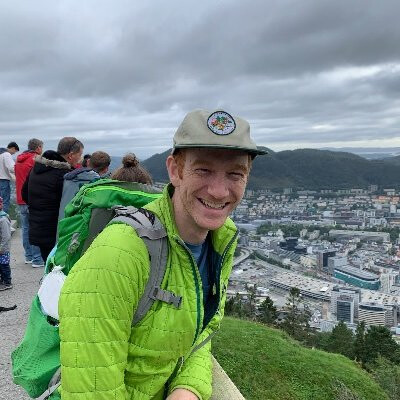 don't leave children around a city planner !