now THAT is how you do a middle finger salute !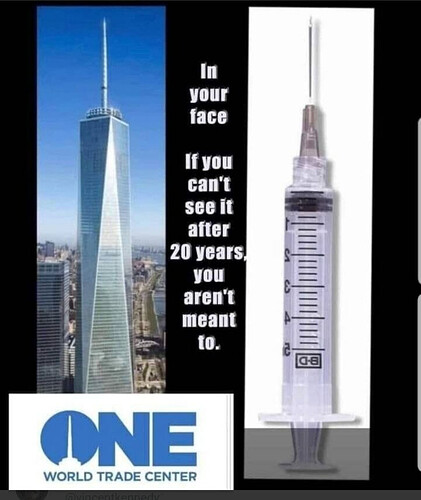 i don't think i need to tell you that the Architect is a Jew …
in fact both of Libeskind's parents were "holocaust survivors" according to wikipedia …
and he also designed the Jewish Museum in Berlin …
anyway apparently he is a famous architect for a reason - i under-estimated his talent !
Drumpf worshipping MAGA-Q-Tards think Giuliani ( who was NYC Mayor at the time ) is a great guy because … i dunno because when he was Mayor committing crimes still meant prison time even if you are black ? or because he was Trump's lawyer ?
apparently him grifting off 911 inside job ( and most likely being part of the operation ) is not an issue.