i commented on this photo: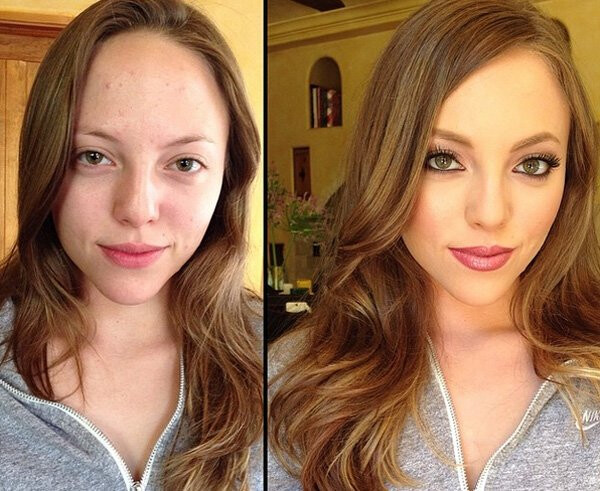 and said the version on the right looks like a "filthy skank"
that's it. that's what netted me 7 day suspension.
welcome to new twitter - same as old twitter.
we are still required to pedestalize hoes.
MIND YOU this photo wasn't on a woman's profile - but rather a PUA posted it to alert fellow PUAs of dangers of women disguising themselves behind makeup.
Twitter has no problem with PUAs but it will absolutely not allow any attempts to tame women and stop them from WHORING.