criminally underrated …
then again … how are human animals supposed to judge art ?
it's absurd … they can't.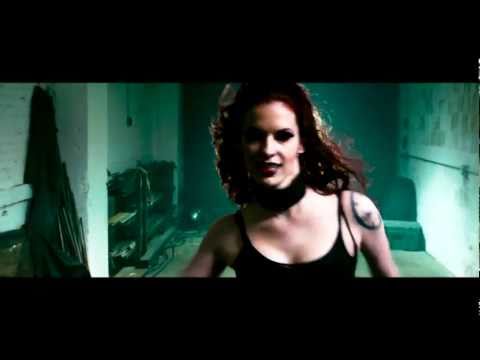 watching this video made me realize i lost almost 20 years between college years when i actively researched music and maybe last year or so when i started to do it again …
that 20 years were like the middle / dark ages of my musical life …
college years would then be like ancient greece / rome …
and present time a sort of renaissance …
was not entirely my fault though …
just like the real dark ages were brought on by the inquisition …
so my musical dark ages were brought on by RIAA lawsuits …
now that streaming took over i can enjoy music again …
in that 20 years i almost turned into a boomer musically …
but almost doesn't count !