i know she used to be famous but i can't remember her name …
cute girl …
Looks like Taylor Rain, definitely a throwback girl.
PS planning to post more in 2023.
yeah that's definitely Taylor Rain. Great work @Alkiphron !
i can never remember the names of these girls, even the current ones, let alone from 10 years ago !
you are already out best Porn Expert but i look forward to you "branching out" to other subjects in 2023 LOL
i'm joking !
anyway to celebrate i will post my Porn Update ( the sites i'm currently using ) ( which is adulttime and networkerotic )
apparently my brain mixed up Taylor Rain with Megan Rain …
i think it happened because they are both vintage at this point but they aren't from the same era and they're both called "Rain" so they got all jumbled up in my mind …
even after @Alkiphron made the correct identification it took a while for me to realize what was really happening …
anyway it's a huge relief when things finally make sense again - thank you @Alkiphron
Taylor Rain: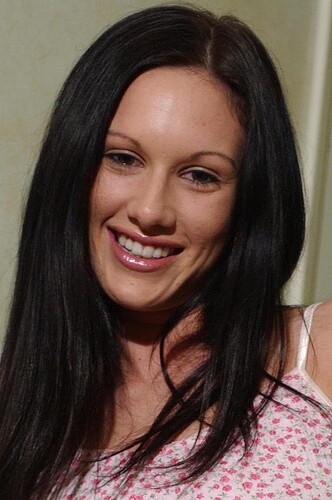 Megan Rain: