Architects are all idiots
i would know as both my parents are architects plus i had to work with a bunch of architects as well and they are all retards
one thing retard Architects cannot figure out is that the heart of the home is the TV, it is NOT the fireplace
what all dumbfuck architects do is they find the best spot for TV in a home … and then they put a fireplace there
probably a solid 3/4 of all houses i'm currently looking at are eliminated by a fireplace that costs a fuckload of money, nobody needs, and uses up the only suitable place for the TV in the living room
understand - only a worthless piece of subhuman garbage would ever become an Architect. they all have extreme case of Dunning Kruger. an Architect is a person who is good for nothing - can't tie their own shoelaces - but imagine themselves to be great visionaries and artists.
they put the fireplace in there because it looks pretty on their drawings. it never occurs to them or they have no cognitive capacity to analyze the function of space which is literally their only job. all they can do is draw pictures like retarded children which they actually are.
it reminds me how when i was a kid i used to sketch sports cars and so on and other kids would then take my sketches and draw a bunch of retarded guns installed onto my sketches. well that is what Architects do - they take a plan for a home and then draw a fireplace where the TV should be.
FUCKING RETARD DUMB FUCKS.
if you need a fireplace - put it in a motherfucking corner you stupid dumb motherfucker !
leave the center of the living room for the TV.
is this rocket science ?
it is if you have 60 IQ …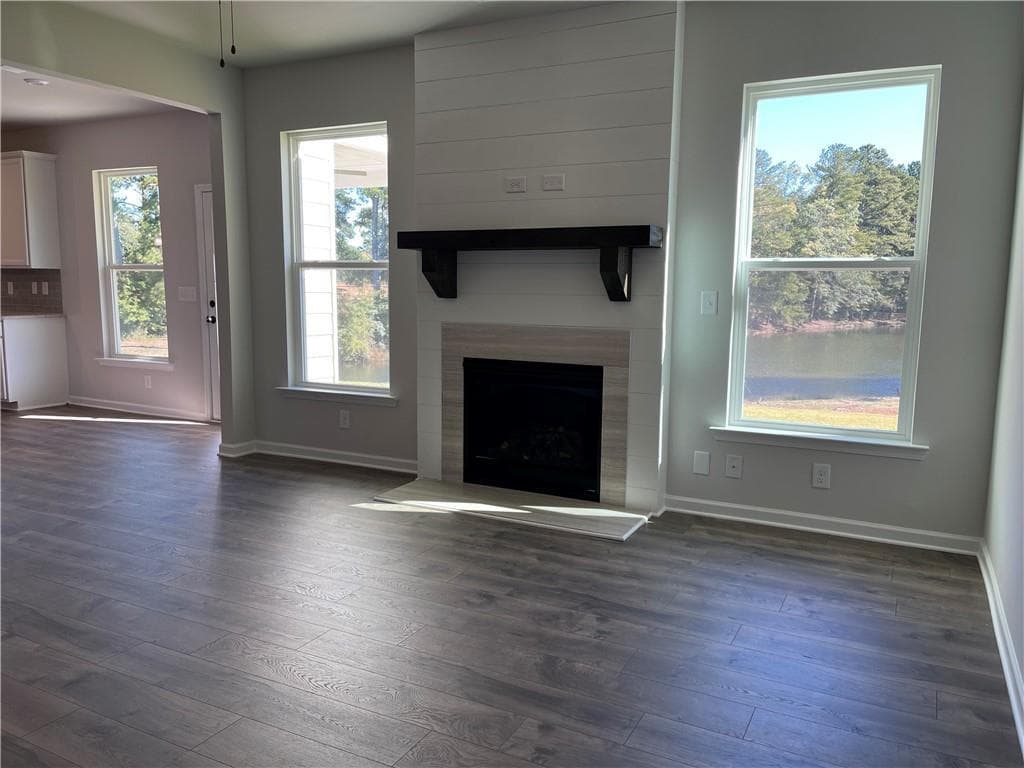 oh look how thoughtful - they included the outlets and all the wiring for the TV above the fireplace !
THIS ISN'T A MOTHERFUCKING AIRPORT !
TV IS SUPPSOED TO BE ON EYE LEVEL NOT HANGING FROM THE CEILING !
HAVE YOU EVER BEEN TO A MOVIE THEATER YOU FUCKING DEGENERATE RETARDS ?
the average person has no capacity for thought AT ALL. they must be TRAINED like dogs.
if you don't train them where to put TV they will never figure it out.
and these Architects are learning using 50 year old textbooks when a TV was a square box that went into the corner of the room. now a TV is a giant panel that hangs on the wall but the Textbook still has the fireplace there so they simply put the TV above the fireplace …
they can't re-think the situation and realize that it makes no sense to put TV over fireplace just like can't figure out that you shouldn't put microwave over the range …
they can't figure ANYTHING out because they are FUCKING IDIOTS who must be spoon fed predigested instructions on how to do anything …
this is why they always ask me " what is your source for this information " ?
my SOURCE ? it's called a brain ! YOU WOULDN'T KNOW ABOUT IT !
it is literally taking them DECADES to figure out where to put the TV. the image i posted is from a NEW CONSTRUCTION home.
i like to laugh at Elon's dumb ideas but at least he has ideas !