Elon is losing it.
He isn't cool anymore.
Nobody cares about his shit anymore.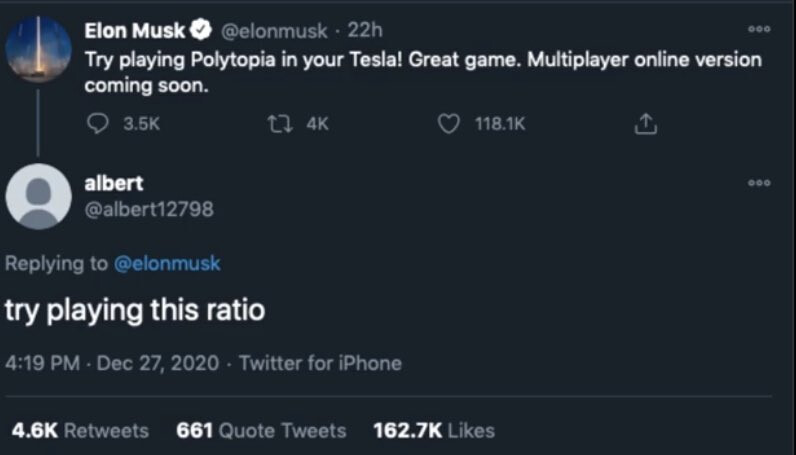 Elon is trying to think into the mind of an average retarded kid that used to drool over his Teslas but he can't do it anymore … he's got too old.
Elon be like " kids love video games, so how about we put video games into our car ? this will make kids think our car is cool ! "
and kids be like: " that's fucking retarded "
LOL
on some level we all face this struggle as we get older but we don't all depend on kids thinking we are cool …
Elon Musk is facing the same predicament as an aging Rock Star or an aging Porno Star … a slide into irrelevance …
so what is the lesson here ? the lesson is you have to rebrand yourself before the inevitable happens …
as we get older we're supposed to transition from being cool to being wise … while Elon is an old fat man still trying to be cool …
you're supposed to transition from cool to wise at some point between 30 and 40 years old … Elon is way, WAY behind the curve …
well, you're allowed to disagree with me.